We are Support to Win
We provide the professional and support
services for resellers and operators to succeed
What we do
We offer a complete range of services – from project management and deployment to complex migrations and in-life customer care – white-labelled to your brand and bespoke to your needs. We do whatever it takes to remove your operations headache and optimise your customers' experience.
How we can help you
"Support" doesn't do justice to the value we create. We light a path through the technical obstacles of your business strategy. We free you to accelerate your revenues, without worrying about keeping customers happy.
Perhaps you don't employ the internal skills, have the time or want the risk. Maybe operational distractions are in danger of diluting your core business competencies. But you still need the job done to your high standards – swiftly and safely. Use us for special projects or 'business-as-usual' – or use us for both.
Why work with us
You'll love how we slot into your teams and processes; how we know your market already, take care to learn your business backwards and don't need schooling on how the channel works.
Are you ready to be a winner?
Our Values
Customer driven
We are passionate and transparent in everything we do
Think creatively
We innovate to be different
Expertise
We value the expertise we deliver
Empower & Inspire
We empower and inspire our customers to be the very best
Act with Integrity
We do the right thing
Our People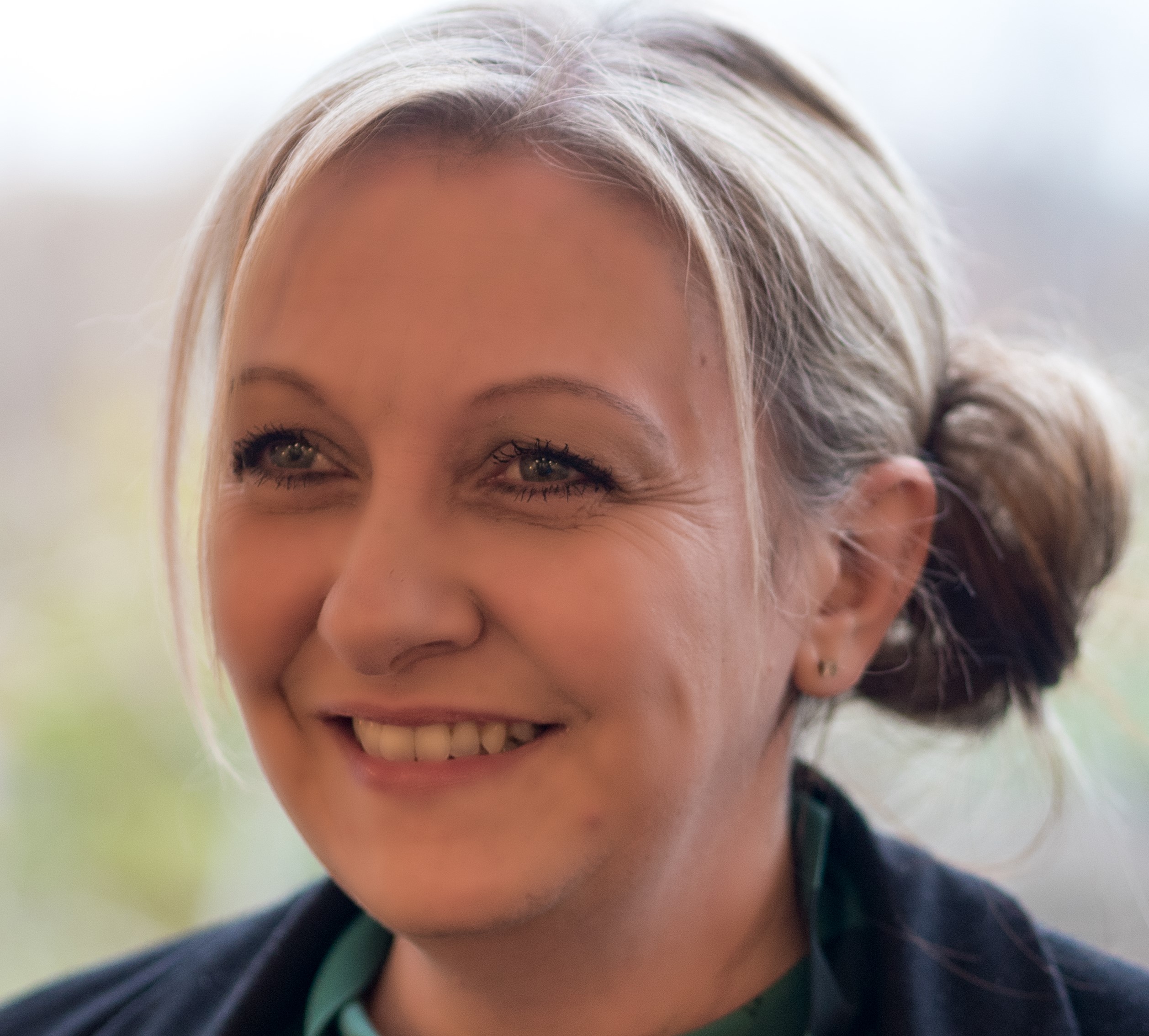 Jule Mills
CEO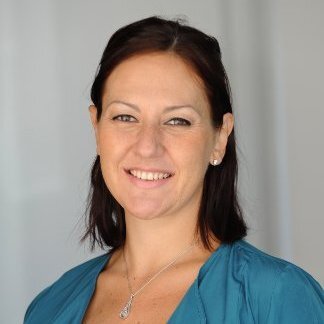 Tamsin Deutrom-Yue
Managing Director
Are you ready to be a winner?
See all the ways we can help you to achieve your potential.
Our services